Atherstone Adders Mens Firsts see off Notts Uni to maintain unbeaten record
---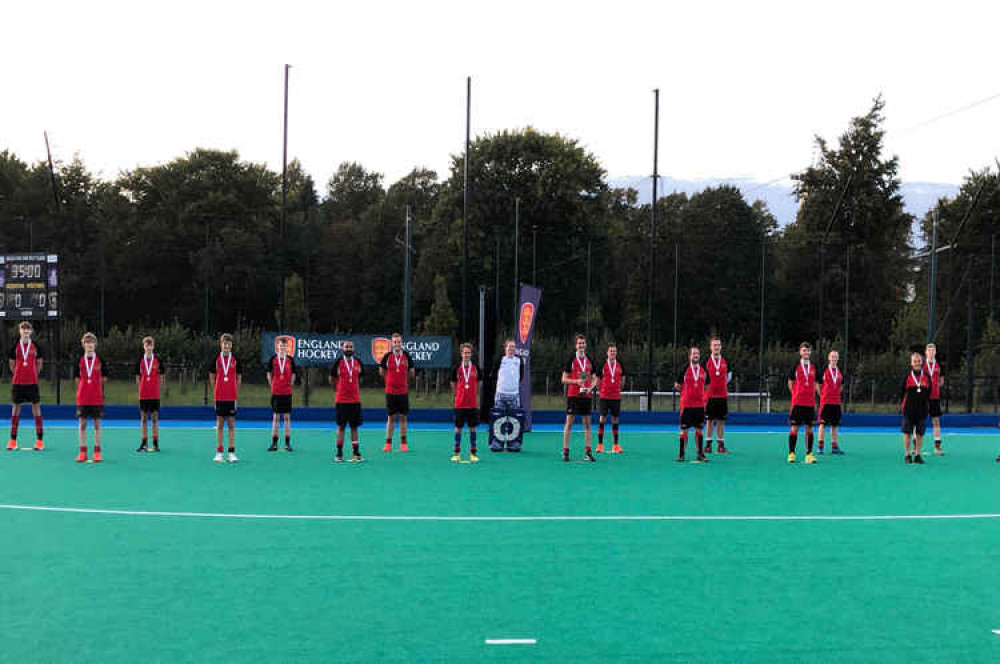 Notts University Mens Fours 2 v 6 Atherstone Adders Mens Firsts
It was Martin Webb's turn to score a hat-trick this week as Atherstone Adders Mens Firsts maintained their 100 percent record in the League and cruised past a spirited Notts Uni side. There were also goals from Ben Matthews, Cameron Hobbs and Alex Kotlarzewski as the Adders scored six goals for the second week in a row.
Notts Uni were the only side to beat the Adders last season and so good preparation and tactics were vitally important if the side was to get their revenge and make amends for last season's defeat.
It looked like the thorough preparation was working as the Adders dominated the early possession without really making any clear chances. However it was the students who took the lead after 15 minutes when they counter attacked in style and caught the Adders defence flatfooted.
Cameron Hobbs then equalised five minutes later to continue his run of four goals in three games.
Ben Matthews then came off the bench to give the Adders the lead and shortly afterwards Alex Kotlarzewski fired home a first time shot to put daylight between the sides.
The hard working students, though, once again struck back to narrow the scoreline as half time approached.
The second half was all Adders!
Very quickly after the restart Martin Webb fired in a penalty corner and then scored another from open play as the students ran out of ideas and resorted to a more physical approach.
The Adders though were not put off by the strong arm tactics and played some exquisite hockey as the students chase shadows. Coach, Martin Webb completed his hat-trick with a well-taken penalty following a deliberate foot in the D by a Notts defender.
Next week sees the side playing against Ashby who are the only other side in the league with a 100% record. As they say 'this is a six pointer!'
Scorers: M.Webb(3),C.Hobbs, B.Matthews, A. Kotlarzewski