Atherstone Adders Ladies Firsts lose out to Warwick
---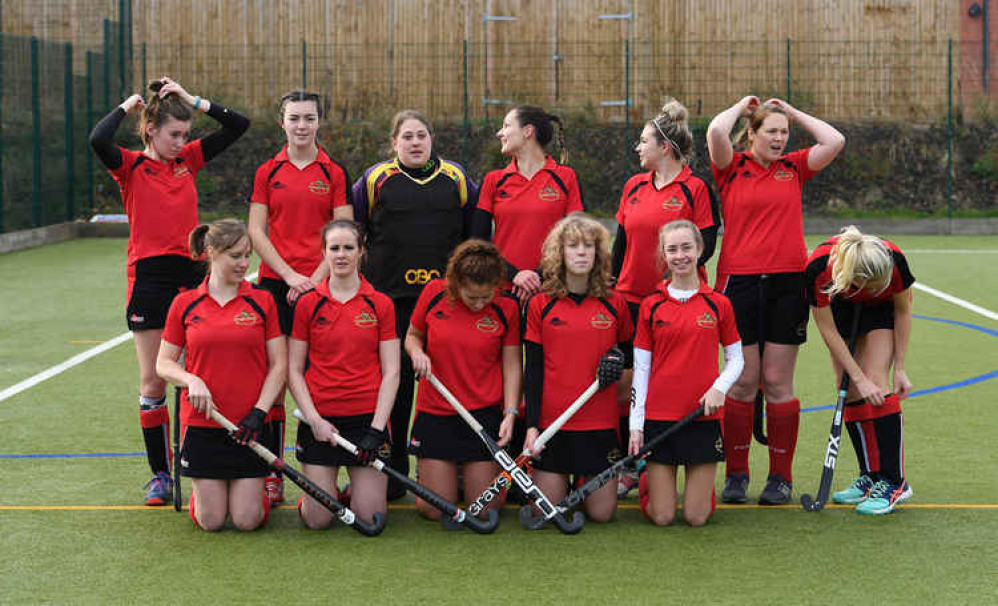 Atherstone Adders Ladies Firsts welcomed Warwick Ladies Firsts on an extremely wet October day this Saturday.
Atherstone started well, putting pressure on the visitors; with great link up play from Lucy Dormand, Rachel Probert and Emma Snowdon, almost seeing Atherstone take an early lead.
Despite their best efforts, it was Warwick who got lucky with a break which resulted in a deflection finish.
Atherstone did their best to hold off Warwick pressure but were unable to do so, seeing the visitors score another before heading in to half time.
The second half saw torrential rain but a somewhat lifted Atherstone spirit.
All pushed forward and worked hard with half backs, Leanne Edden and MOM Hannah Matheson providing constant support and working hard to create positive attacks.
Despite Atherstone's best efforts, Warwick managed to seal the points with another goal, but Atherstone pushed forward and were rewarded with a deserved goal from Emma Snowdon.
Ladies Firsts 1 v 3 Warwick Firsts
Scorer: Emma Snowdon
Player of the Match: Hannah Matheson