Atherstone Adders Ladies Firsts win away at Warwick
---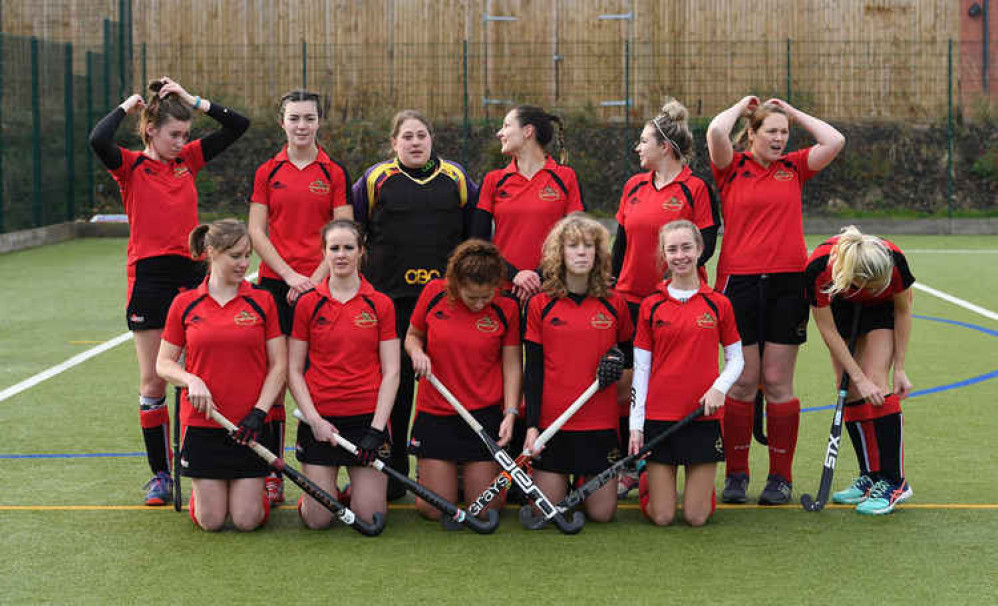 Warwick Ladies Seconds 0 v 2 Atherstone Ladies Firsts
Atherstone Adders Ladies firsts were up nice and early for a trip to the posh ends to play Warwick this weekend. Match sticks were required for some players (Emma Snowdon), however the team were ready to go with the aim for three points.
The Adders started off with plenty of attacking play, but Warwick stood their ground with a strong flat stick and winning the ball back. However team defence of Danni Gee, Alice Burridge, Leanne Edden and Hannah Matherson held the fortress to keep Storm Strugnell safe.
An amazing counter attack through the midfield which played in Lucy Dormand at the base line with an amazing ball, he cross come shot hit the back of the net - an amazing goal to make it 1-0 to the Adders.
The second half commenced with a strong start yet again, but some scary moments came with some scrappy tackling. However some great runs from Jaimie Weir, Alex Banks, Claire Holmes and Nadine Al-kudcy made some great play attacking, but the Adders needed another goal to keep the play.
The second goal did come, as Kara Edwards played an amazing ball to Rachael Probert who was able to calmly strike the ball in the back of the Warwick goal.
A successful win after a few weeks off leaves Adders Ladies Firsts ready to battle for another three points next week.
Scorers: Lucy Dormand, Rachael Probert
Player of the Match: Jaimie Weir
DOD: Claire Holmes