Atherstone Adders Ladies Seconds remain unbeaten after draw with Rugby & East Warwickshire
---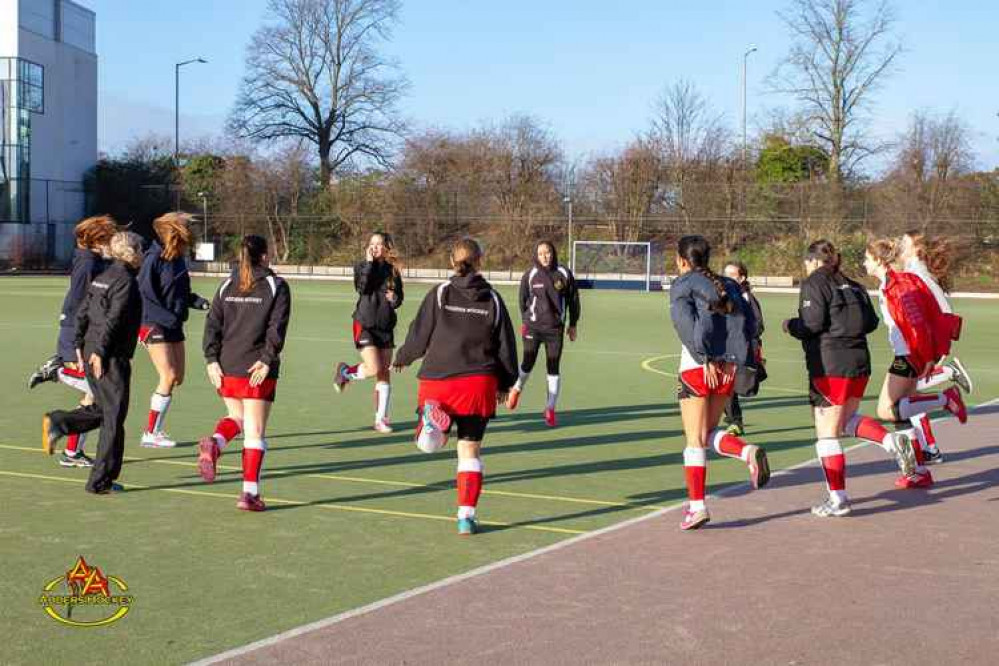 Atherstone Adders Ladies Seconds remain unbeaten this season following a 0-0 draw with top of the table Rugby and East Warkwickshire Ladies Thirds this weekend.
It was a gutsy performance from all, despite the pouring rain and howling wind.
The ladies started the game with clever tactics, putting early pressure on the opposition with the half court press; however it was the second half where Atherstone showed they truly wanted the win and Ella Davenport earned her Player of the Match award for some awesome interceptions and passes.
Both teams had numerous short corners but none were converted; the opposition even failed to score when they faced a depleted defence as Natalie Round earned her Donkey of the Day and broke the defensive line early.
Cakes and cookies from Rachel and Dan were a welcome sight to the soaking wet team after the game, but 'what a game to end on' were their parting words as we enter a second national lockdown and a rest from hockey for a few weeks (their kit may have dried out by then).
Player of the Match: Ella Davenport