Why Atherstone Town CFC will not be performing any giant-killing FA Cup acts this season
---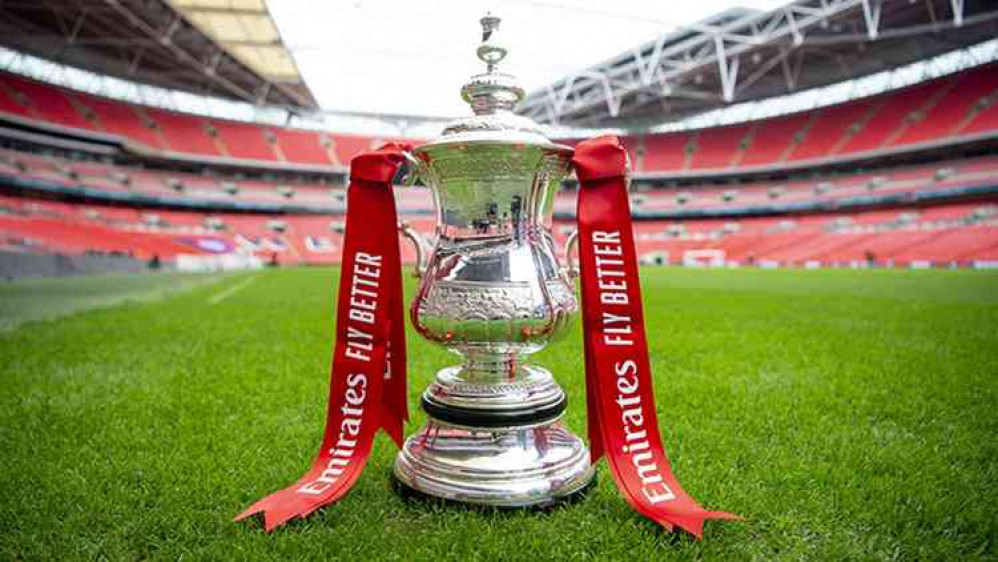 Knockout: No place in FA Cup draw for Atherstone Town CFC
FOOTBALL ADMINISTRATORS FORCED TO TAKE HARSH DECISIONS AS SHEEPY ROAD CLUB OMITTED FROM COMPETITION DRAW
BUILDBASE VASE HAS TO BE ADDERS' ROUTE FOR FAIRYTALE RUN TO WEMBLEY AS COVID-19 PLAYS 'BIG HAND' IN DISAPPOINTMENT FOR NON-LEAGUE TEAMS
THE IMPACT of Covid-19 has had a big hand in denting Atherstone's cup-playing heritage for the coming season.
Tonight sees the lower echelons of English football start the fairytale ascent to claim one of the world's most famous trophies.
But the Adders name will NOT even feature in Tuesday's extra preliminary round ties of the 2020/21 FA Cup draw which ends with a Wembley showcase final in May.
It will have been decades since they last failed to make an appearance at any stage of a competition which never fails to throw up giant-killing acts by minnows against mighty league opposition.
But FA administrators have been forced to take some harsh decisions following the abandonment of most of football last term due to virus lockdown restrictions. For starters, to ease pressure on the competition schedule, there will be no replays in the qualifying stages in September and October.
And the big change has been Step 6 clubs selected "at random" from those that applied with the "luck of the draw" seeing Chelmsley Town (19th), Kirby Muxloe (seventh) and Brocton (second) representing the Midland Football League Division One sides.
"It is a bit of a disappointment," said Adders chairman Nick Corbett. "Normally we would be in the FA Cup but Covid played a hand."
Adders rich seam of reaching later stages of football's bigger trophy competitions began in the early part of the 20th century when the 133-year-old club reached successive semi finals of the FA Amateur Cup – losing 3-0 to Stockton in 1907/08 and by the same score to Clapton the following season.
Nearly a century later – in 1990/91 – they reached the Second Round of the FA Cup, losing to Third Division Crewe after beating Fleetwood Town 3-1.
They almost made the same stage the following year but went out after a replay to Fourth Division Hereford United in the First Round. Adders have reached the Third Round of the FA Trophy twice in three seasons between 1975 and 1978 while the FA Vase has seen them fall two stages away from the final – with quarter final defeats in 1982/83 and last season at home to Consett just before lockdown curtailed non-league football two months early. This season there is better news for the Sheepy Road club in the Buildbase FA Vase. After last term's heroics they will enter the competition at the Second Round Proper stage. All Step 7 teams have been refused entry into FA Vase this coming season.