Whitestone: an entire bottle of liquid tipped down a Nuneaton mailbox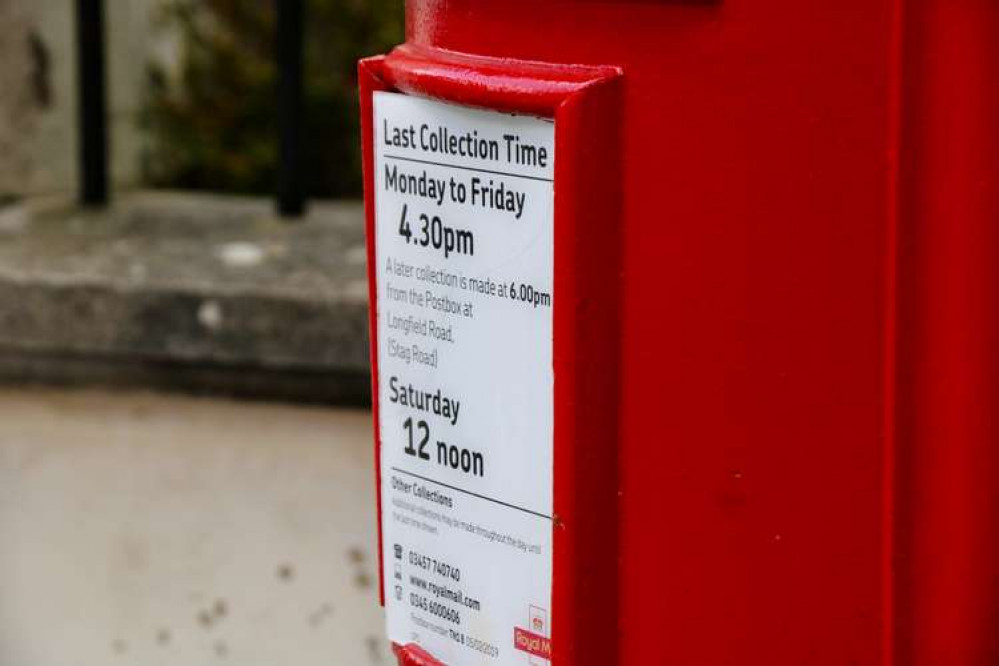 The incident has been reported to Warwickshire Police (Image by Pexels)
On Thursday (August 12) a young person damaged the contents of a Post Box by tipping a whole drinks bottle into it, in Nuneaton.
Passers-by spotted the teen on Lutterworth Road. He was in a small group, and rode off on a purple or pink mountain bike, towards Attleborough.
Anyone who has any information should call Warwickshire Police on 101, and quote incident 130 of August 12.