Queen Elizabeth Academy could have building works until September 2022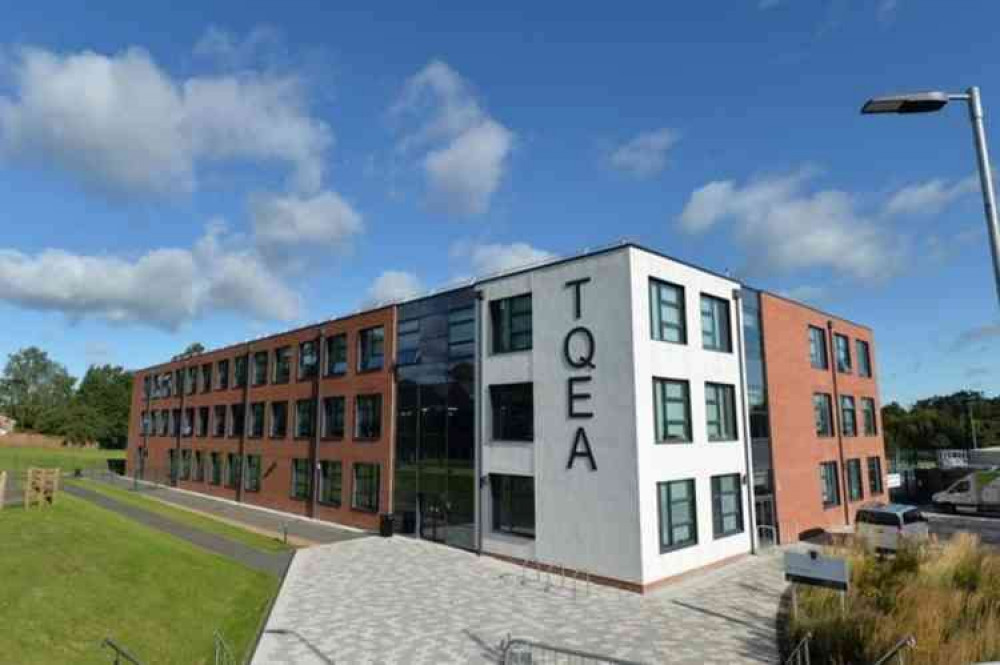 There could be building works until September 2022
Unforeseen delays to the construction of a new extension to a school in Atherstone has led to a second temporary classroom being ordered to deal with the increasing number of pupils.
It will mean a second storey will be added to the existing Portakabin at The Queen Elizabeth Academy in time for the return to lessons next month.
Planners at North Warwickshire Borough Council approved the application this week with both temporary buildings allowed to remain in place at the Witherley Road school until September 2022 at the latest by which time work on the extension should be completed.
An officer's report explained that highways issues outside the school were causing many of the problems.
It said: "The main issue is the highway situation as this is causing much of the delay in the determination of the more permanent solution. The situation is acknowledged with the school only having the one access off a busy main road."
"There is no objection in principle here as extra accommodation is needed. In terms of potential impacts then the site is at the rear of the existing school block and whilst the temporary accommodation would now become more visible from the Witherley Road and the A5, the proposal is for a temporary period and the new extension once approved would become more visible."
A design and access statement from Portakabin said the new temporary building would allow the school to accept an additional 30 children. The proposed extension would see six new classrooms and a hall added to the site which would allow The Queen Elizabeth Academy to provide places for 150 extra pupils.