First regional Emergency Services Football League match being played in Atherstone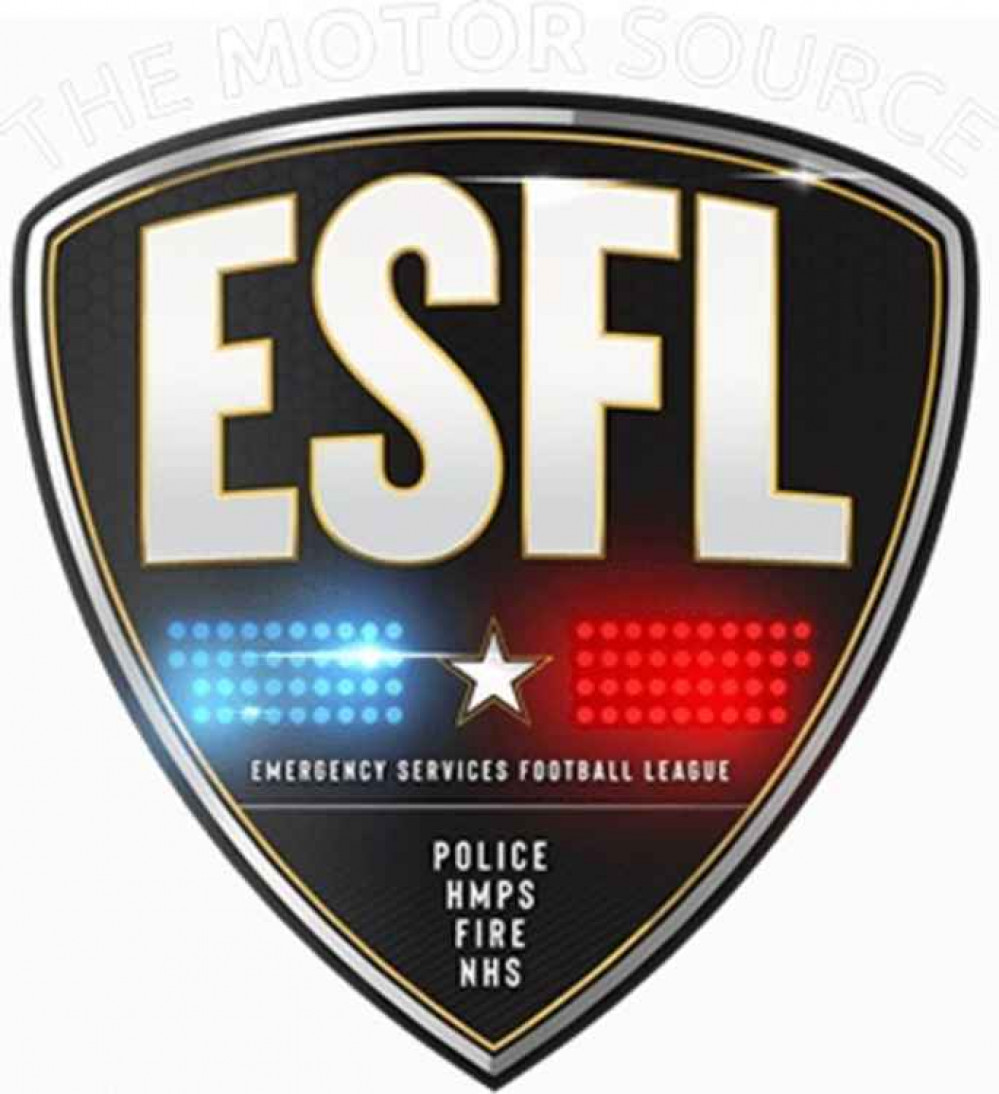 The Adders' Sheepy Road ground is hosting the first match in the regional group of the new Emergency Services Football League on Sunday (11 Oct).
Warwickshire Fire and Rescue Service's team will be facing West Midlands Ambulance Service Coventry in the Midland 2 League game, starting at 1pm.
Gates will open at 12noon and everyone is welcome.
The Emergency Services Football League (ESFL) was launched in April by two police officers and will see teams from the NHS, police, fire service and prison service compete in a bid to become the best in the country.
The competition will follow a structure similar to the Champions League, with squads split up into eight regional groups before national knock-out stages.
Plans are also underway to create a women's league and veterans' competition next year.