Coleshill: High Meadow Community School improves wellbeing in pupils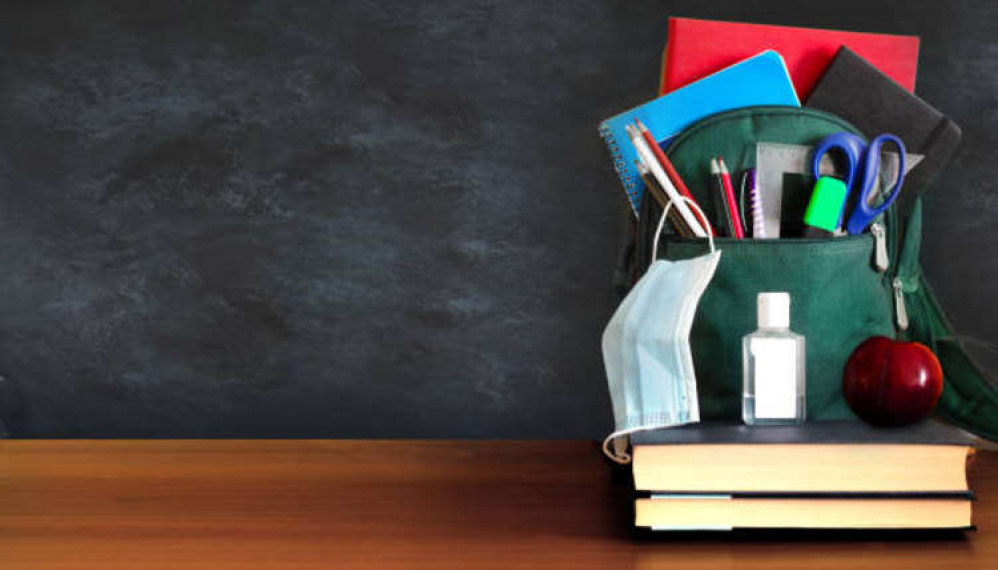 The school improved the wellbeing of pupils significantly using bespoke sessions. (Image by iStockPhoto).
High Meadow Community School in Coleshill, West Midlands, led by Headteacher Debby Hughes, has been focusing on improving the wellbeing and happiness of all its pupils with after-school, fully-funded 'Happiness and Resilience Academy' workshops this term.
The well-attended workshops were being run by Laura Dumbleton-Jones, a wellbeing coach from Midlands-based national wellbeing organisation Happy Confident Kids, which specialises in improving the wellbeing of young people.
The five-week interactive programme was running throughout June and July for classes of Year 3 and 4 pupils after school, in groups of 15. It used play-based therapy and coaching to help combat negative thoughts and behaviours. The children were empowered with a range of useful life-skills – such as dealing with feelings, anger management, resilience, kindness to themselves and others - also, on how to address worries and the choices they make.
A fun exercise during a recent session used a box of pompoms to represent individual worries of varying sizes. The pompoms were thrown into the air and children were then asked to catch them. The interactive session helped the children understand times when they may feel overwhelmed and how to manage these feelings.
Mrs Hughes said "Running the Happiness and Resilience Workshops has been a real positive for our pupils. We were focusing upon wellbeing long before Covid-19, but now workshops such as these are even more important. Our aim at High Meadow Community School is to optimise the mental and health and wellbeing of all our children, so they feel happy, content and have skills to take forward for life. Working with Happy Confident Kids has been brilliant as the sessions are very interactive and engaging. It's a good way for children of this age to process complex issues in an uncomplicated way."
Fabian, aged 8, said 'The workshops are the best thing ever, and it makes us really confident. If we had to stand up and talk in front of other people, we would be really confident. We made an angry wolf and a happy wolf and we were shown how to breathe in and out to help with our anger."
Cara, aged 8, said, "My favourite activity was when we had to imagine we were holding a hot chocolate drink. We had to cup our hands around the mug, lift it to our nose and breathe deeply and then breathe out. It was so relaxing and calming, I just closed my eyes and used my imagination."
Evie, aged 9, said, "I remember when we had pompoms thrown in the air. There were small ones and big ones, and Laura said that they represented our worries. We could catch them and throw them away. I would love to do happy, Confident Kids every day, I really, really enjoyed it."