Event of the Week: The Bubble Inn's kebab night, every Wednesday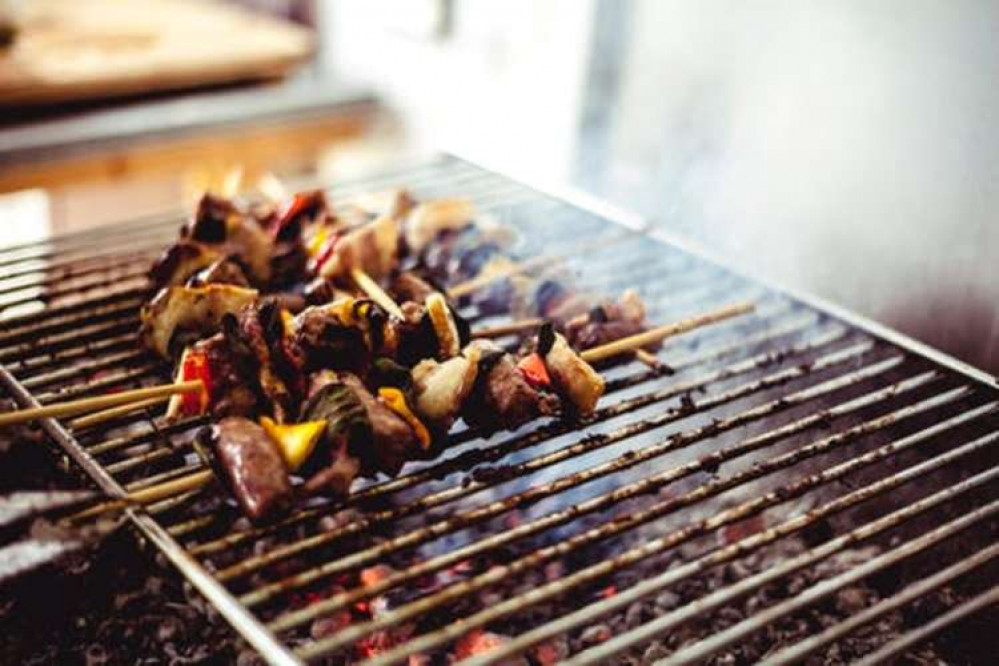 The event (and deal) of the week is a kebab and a drink at the Bubble Inn in Atherstone, from 6pm - 9pm.
All kebabs are served on a Lebanese flat-bread with fries, dressed salad and a choice of sauce.
Drinks included: pint of house lager or bitter, 25ml house spirit with a dash, small glass of house wine, bottle of beer or alco pop, or soft drink.
Click here for full details.