Atherstone: Row breaks out as local councillors debate wearing masks during meetings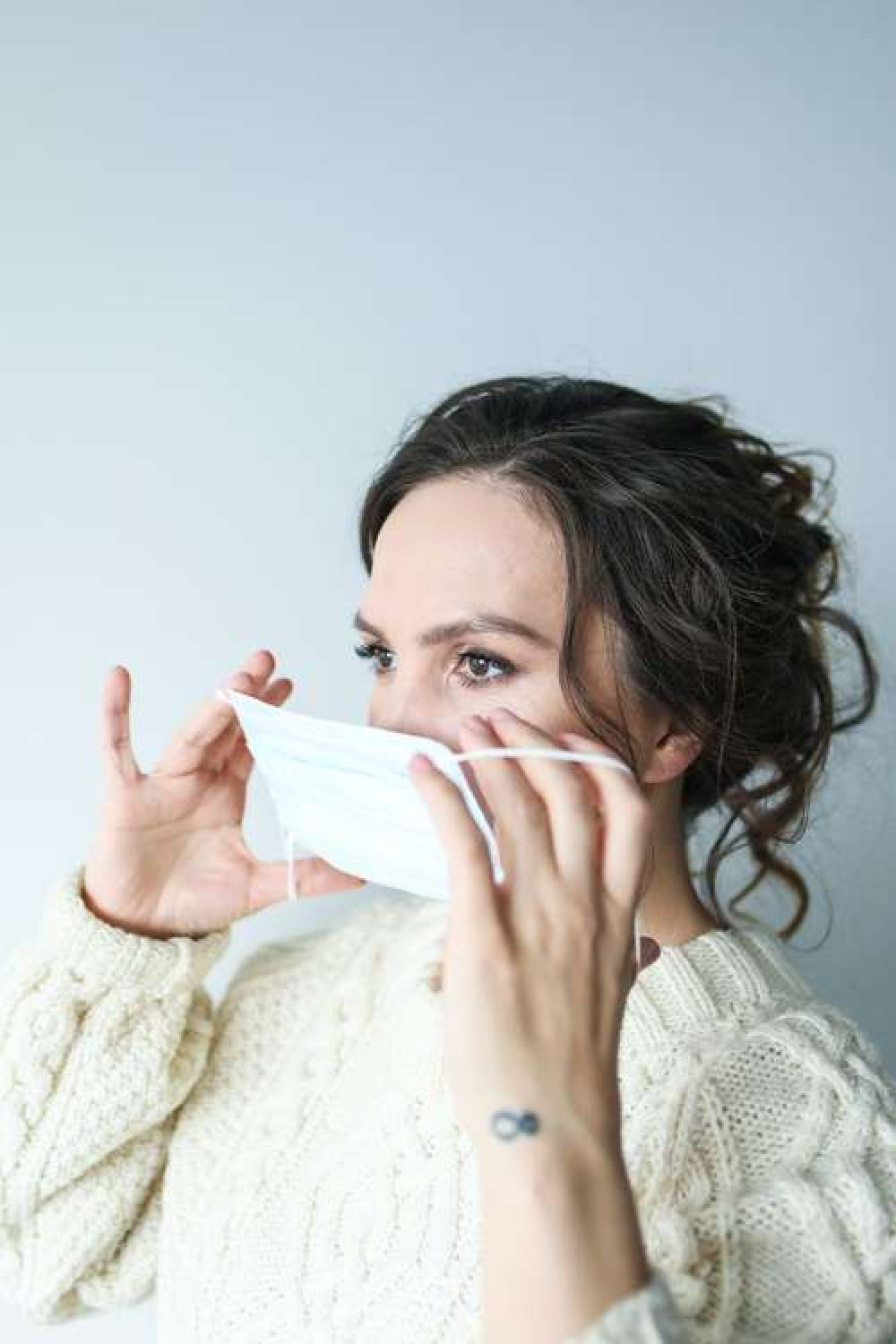 Councillor Jacky Chambers believes that masks should be worn at the discretion of the Council. (Image by Pexels)
Atherstone Town Council has been requested by five councillors to reach a voluntary agreement about the wearing of face masks at meetings. Some of the councillors claim that by going mask-free, they are simply following government guidance, now that 'Freedom Day' has arrived.
Councillor Jacky Chambers (OBE), a former Director of Public Health in Birmingham, said:
'This Borough is now a COVID hotspot where infection rates are rising very rapidly. The Town Council could have used its discretion, and advised councillors and members of the public to continue to wear masks when attending meetings.Yet so far, the only message has been 'Wear a mask if you want to'.'
'It is regrettable that, even now, there appears to be little understanding that the main purpose of wearing masks is to protect and reduce the risks of transmission to other people.
Given the current state of the pandemic locally as well as the recent tragic death of one of our Town Councillors from COVID, the position of the Town Council seems irresponsible.'
Councillor Derek Pickard said, 'I am sending my apologies for today's meeting. As a vulnerable person I feel I am not safe there from COVID. I regret this immensely, since I have been looking forward to making a positive contribution to the agenda.'
Councillor Sara Bishop said, 'It is a great pity that our initial concerns have not been taken seriously. If supermarkets are still asking customers to wear face masks, then the Town Council should be equally prepared to use its discretion and act accordingly.
'All Councils should make every effort to ensure that everyone, whether vulnerable or not, should be able to attend public meetings and take part in the democratic process without fear for their safety and without putting themselves or their families at unnecessary risk of becoming infected from this deadly virus.'
Questions will be raised at the Full Council meeting on Monday. The debate continues...