Midlands author will open Middleway Words festival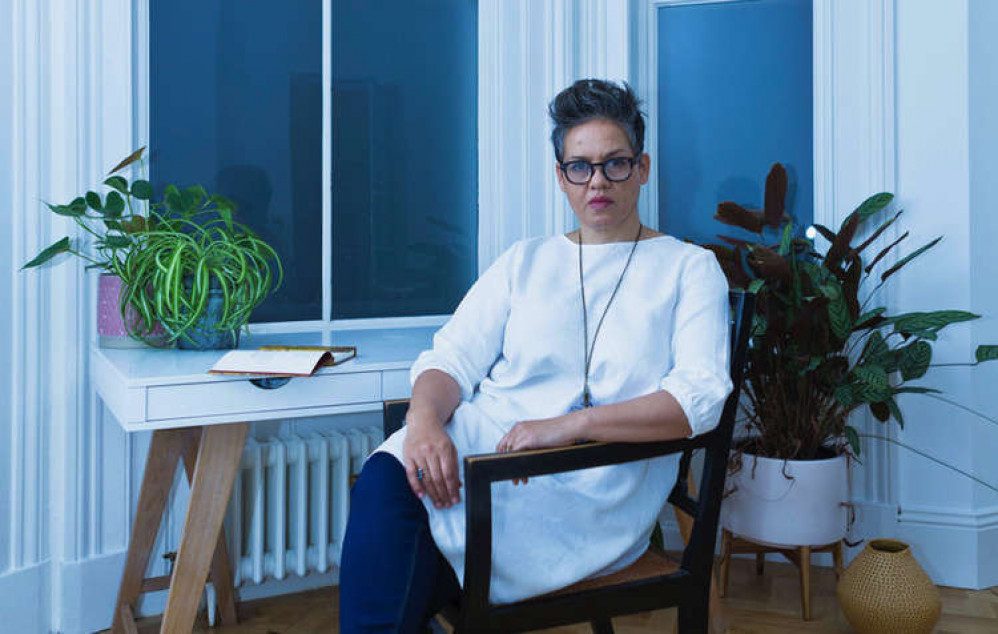 Midlands author Kit de Waal
Award-winning Midlands author Kit de Waal will open a week-long book festival next month, which will also feature talks from Kenilworth Books.
Middleway Words festival will be a week of discovery and advice for book lovers, celebrating the work of local creatives, and will be completely free.
Kit, whose debut novel My Name Is Leon is currently being adapted for a BBC TV drama with the backing of Sir Lenny Henry, is a committed supporter of undiscovered authors and will take part in an exclusive interview to begin the festival on Sunday, September 5.
Over the following six days, there will be opportunities for readers to find and talk to their new favourite authors and to listen to experts involved in all aspects of the book trade.
The festival aims to inspire a new generation of writers to express their creativity so there will be plenty of practical guidance.
As well as talks from experienced authors on how to write for adults and children, there will be sessions from a publisher, a typesetter, Kenilworth Books and Warwickshire Libraries about their roles in the process of taking a work from an idea to the bookshelf.
The Middleway Words book festival is dedicated to local authors who aren't featured at major booksellers
There will also be a special feature as students from the University of Wolverhampton read selections from their own creative writing.
"We have put together a programme of events we believe has something for everybody who loves books and wants to share their enthusiasm with a new group of like-minded people," said Ignaty Dyakov-Richmond, a co-chair of Society of Authors Warwickshire and co-founder of the festival.
"Authors and readers from a wide area covering the whole of the Midlands will be taking part.
"We hope the festival will give a new wave of writers the confidence and knowledge to find their voice but, most of all, we want the week to be a celebration."
The Middleway Words free online book festival will run from Sunday, September 5, to Saturday, September 11.