Local author Erin Green, on writing books set in Atherstone's Market Square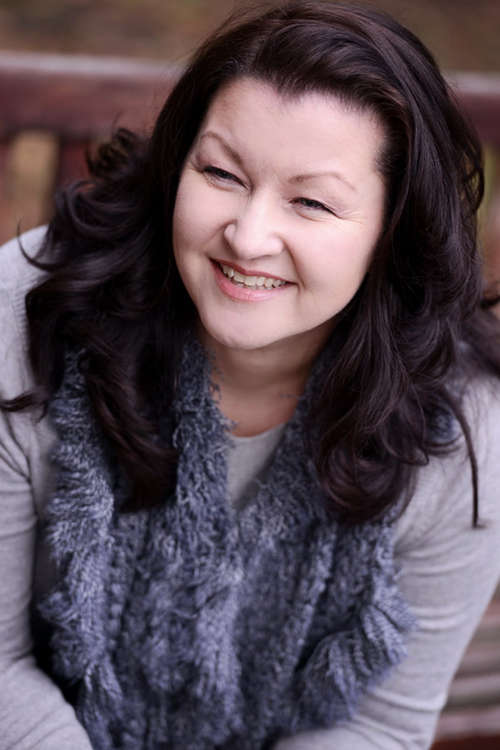 Erin, a self-confessed tea addict, was the recipent of the Katie Fforde bursary for writers in 2017. (Image by Erin Green)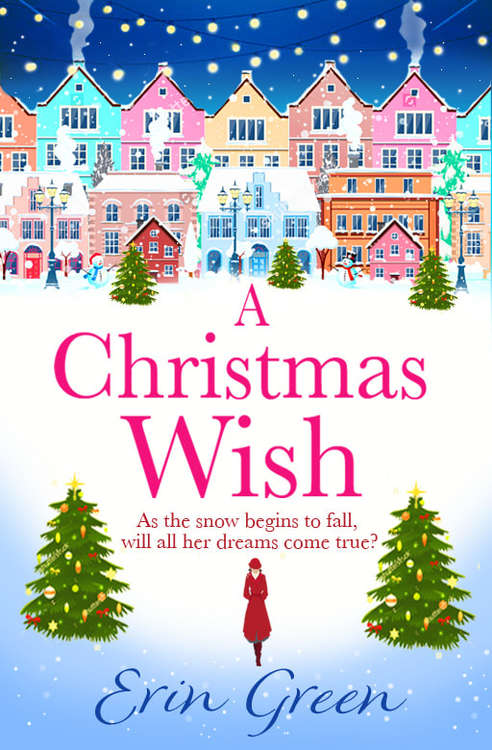 The market square in Atherstone is heavily featured in this novel (Image by Erin Green)
In an exclusive interview with the Nub, Erin Green, a local author has revealed the writing process behind her books set in Atherstone and Polesworth.
Readers will be delighted to see similarities between the settings and the familiar local area.
Erin has modestly credited her success to a 'just get on with it' attitude.
Instead of waiting for the perfect time of day - as there often is no such thing, for creatives - she learned to juggle regular jobs with her passion for writing.
She used to juggle a full-time teaching job with writing, so in the past, she has written at 5am before school, and during break-times.
"My debut book, 'A Christmas Wish', has the setting of Atherstone market square at the heart of the plot. I used artistic license to shuffle the buildings around the square. And my third book is set in Baxterley - I even named the pub the Rose.
"Atherstone Costa is also included, of course. I thanked them in the acknowledgements because they were so happy and pleasant while I edited in there, for hours."
She is currently working on the first draft of a new story, which she is excited to send her editor in September. (And we are excited, too.)
When asked how she found the writing process, the talented author said, "I'm a plotter for 85% of the story. I leave a gap for unknown ideas, which always pop into my head as I link the themes together.
"I could wall-paper my room with rejection letters, but if you want to be published, you can make it happen - so my advice to any local writer is to follow your dream."
In regards to local writing group, she points to Tamworth's writers' circle, who meet in the local library, and Nuneaton's writing groups.
She also cuts out photographs from magazines and catalogues for reference, as they serve as inspiration behind the characters' faces.
The Nub cannot wait to discuss more with her about her upcoming book, once it's finished in September!