Business leaders warn that hospitality sector will 'bear the brunt' of Tier Three in Atherstone and Warwickshire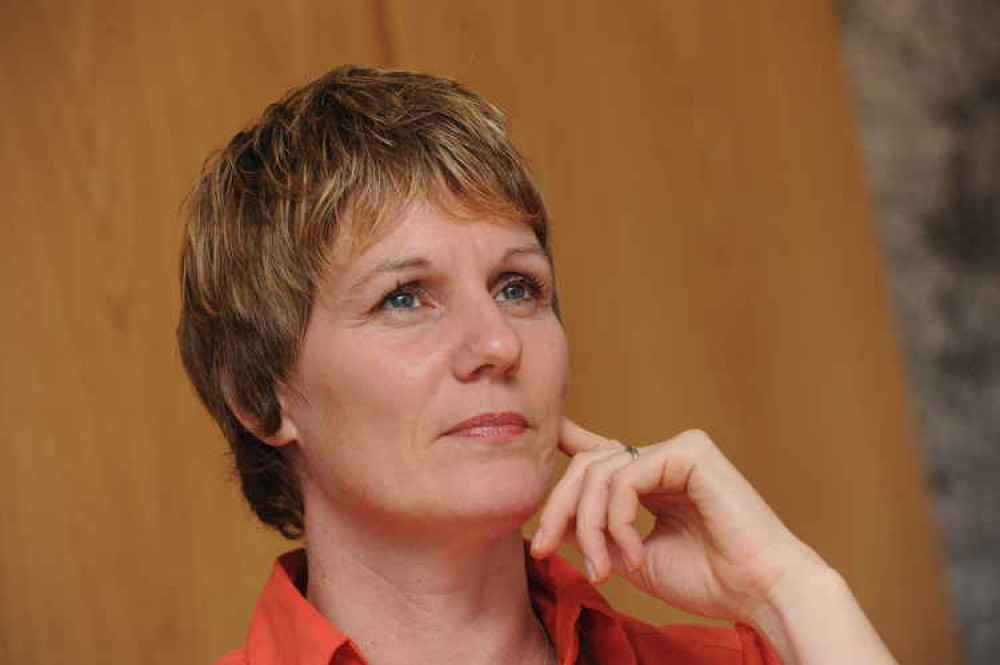 Louise Bennett, chief executive of the Coventry and Warwickshire Chamber of Commerce
Business leaders in Coventry and Warwickshire say the hospitality sector in Atherstone and the region will 'bear the brunt' of the latest Coronavirus restrictions.
Atherstone and the rest of Warwickshire have been placed in Tier Three restrictions which means non-essential retail can reopen but venues such as pubs, restaurants, hotels and other leisure and events venues will be closed.
Louise Bennett, chief executive of the Coventry and Warwickshire Chamber of Commerce, said it was another bitter blow for the sector in the region.
She said: "We have said from day one that safety must come first and businesses across the region worked incredibly hard at the end of the first lockdown to make themselves COVID secure.
"We were hopeful that the city and the county would be placed into Tier Two at the end of this lockdown to give our hospitality and events businesses a chance to operate at this crucial time of year for them.
"Once again, they will bear the brunt of the latest restrictions.
"Of course, other businesses are affected too and it will mean continuing to work from home where people can do so. We do, at least, have clarity around the likes of construction and manufacturing which can continue to operate.
"Businesses are going to need support from Government to get through this period but, as we've said for some time, there has to be a plan to get the economy open again.
"A viable vaccine is a light at the end of the tunnel but businesses can't be on hold until that time. We have to use wider testing and a greater evidence-based approach to allow more of our businesses to open up."