Atherstone's position in list of UK's sexiest places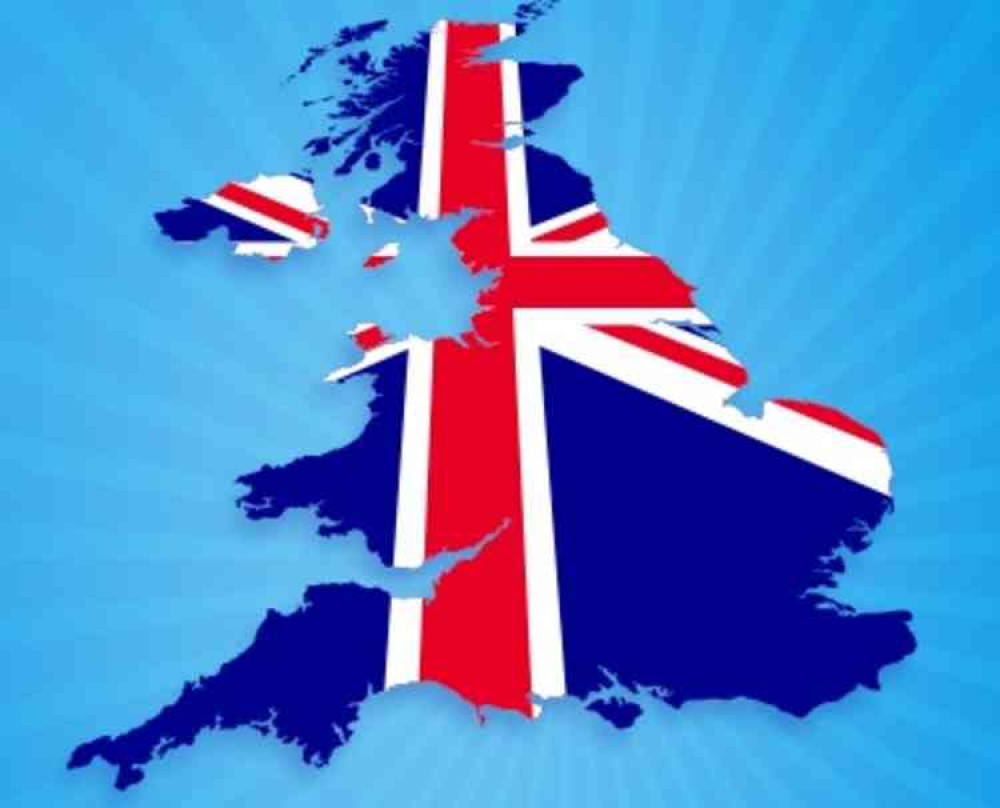 Pleasure spend: More per head since March than anywhere else in the county
TOWN COMES OUT ON TOP IN WARWICKSHIRE AND STREETS AHEAD OF NEIGHBOURING DISTRICTS
LONG STREET RETAILER CONFIRMS CUSTOMERS 'LIKE THE SPACE OF BIGGER BEDS'
LOCKDOWN-WEARY residents in Atherstone may be hiding more of a contented "inner smile" these days, latest research reveals.
For it suggests townsfolk have been experimenting in the bedroom during Covid-19 restrictions, according to the UK's biggest sex toy retailer.
A new map produced by Lovehoney puts the town on top of a list of sexiest places in Warwickshire.
Atherstone's population has spent more per head on sexual pleasure since March than anywhere else in the county – or neighbouring towns and cities including Birmingham and Coventry.
It is ranked 62nd overall in the country – just behind Salisbury – and way ahead of Nuneaton, Hinckley or Tamworth. Sunderland is out in front in a survey of town and cities.
Lovehoney says there has been a big rise in sexual activity since lockdown.
And town centre retailer Nandle Shanker agrees.
The Atherstone Beds & Furniture store boss – owner of the Home Comforts brand covering neighbouring Bedworth and Coventry – said his customers go for the bigger-sized beds.
The Long Street businessman told Nub News: "Atherstone customers seem to like their space in which they can do their bits and pieces."
Atherstone leads the way locally in the Lovehoney list – coming in 62nd place.
Birmingham is next up in 72nd position followed by Coventry (100th), Warwick 131st, Coalville 139th, Rugby 205th,Tamworth 313th, Hinckley 342nd, Stratford-upon-Avon 345th, Nuneaton 373rd,Leamington 383rd, Ashby 384th, Solihull 405th, Kenilworth 456th, .Lichfield 457th, and Bedworth bringing up the rear in 471st spot.
A Lovehoney spokeswoman added: "We have seen a huge surge in activity as singles and couples look to escape the pressures of lockdown by experimenting more sexually.
"All our data shows that couples with great sex lives enjoy higher overall levels of happiness."